WordPress Webpage Design Services.
Websites that are appealing and easy to navigate create great impressions on first time visitors. We focus our webpage design on the customer's journey to help guide them down the sales funnel. All our webpage designs are aligned with the best SEO practices available to ensure they add to the website's authority as well as easily found by search engines.
3 Ways Our Webpages Standout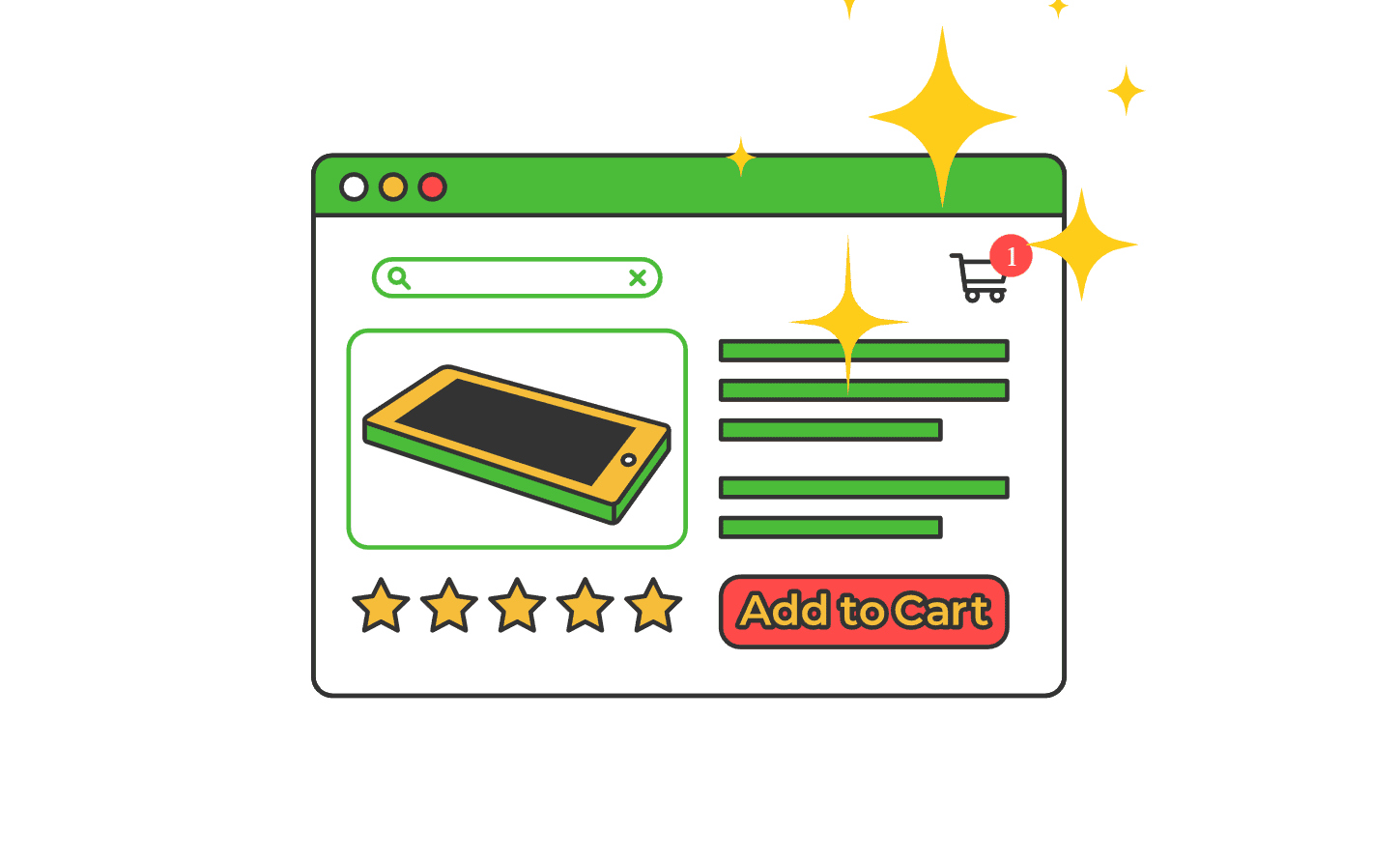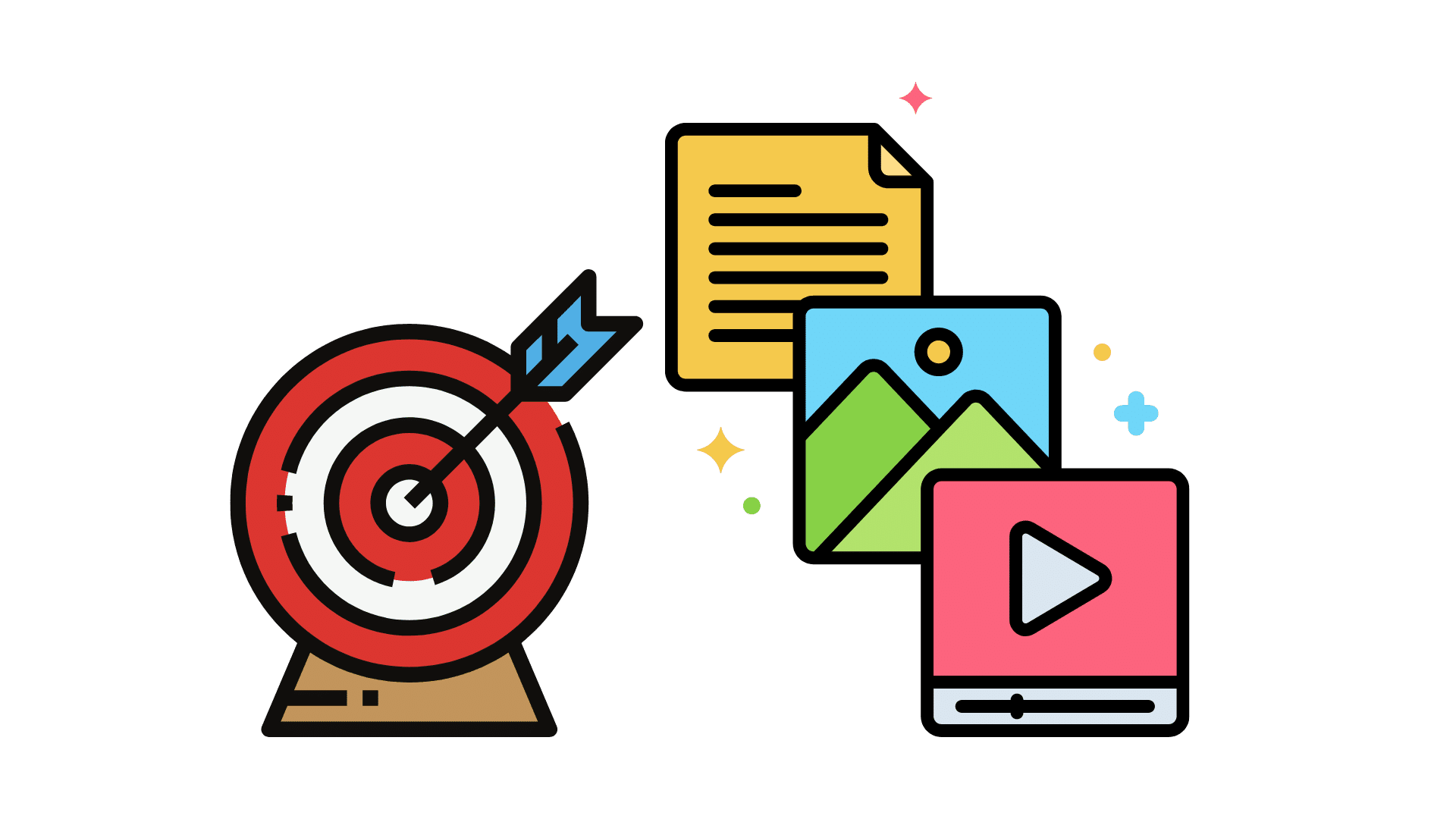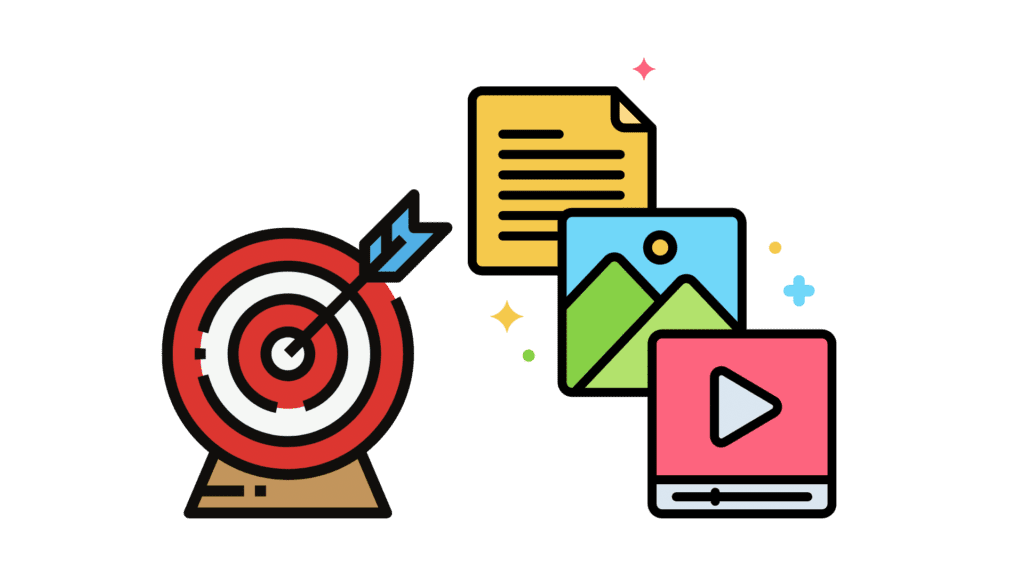 Search Engine Optimisation.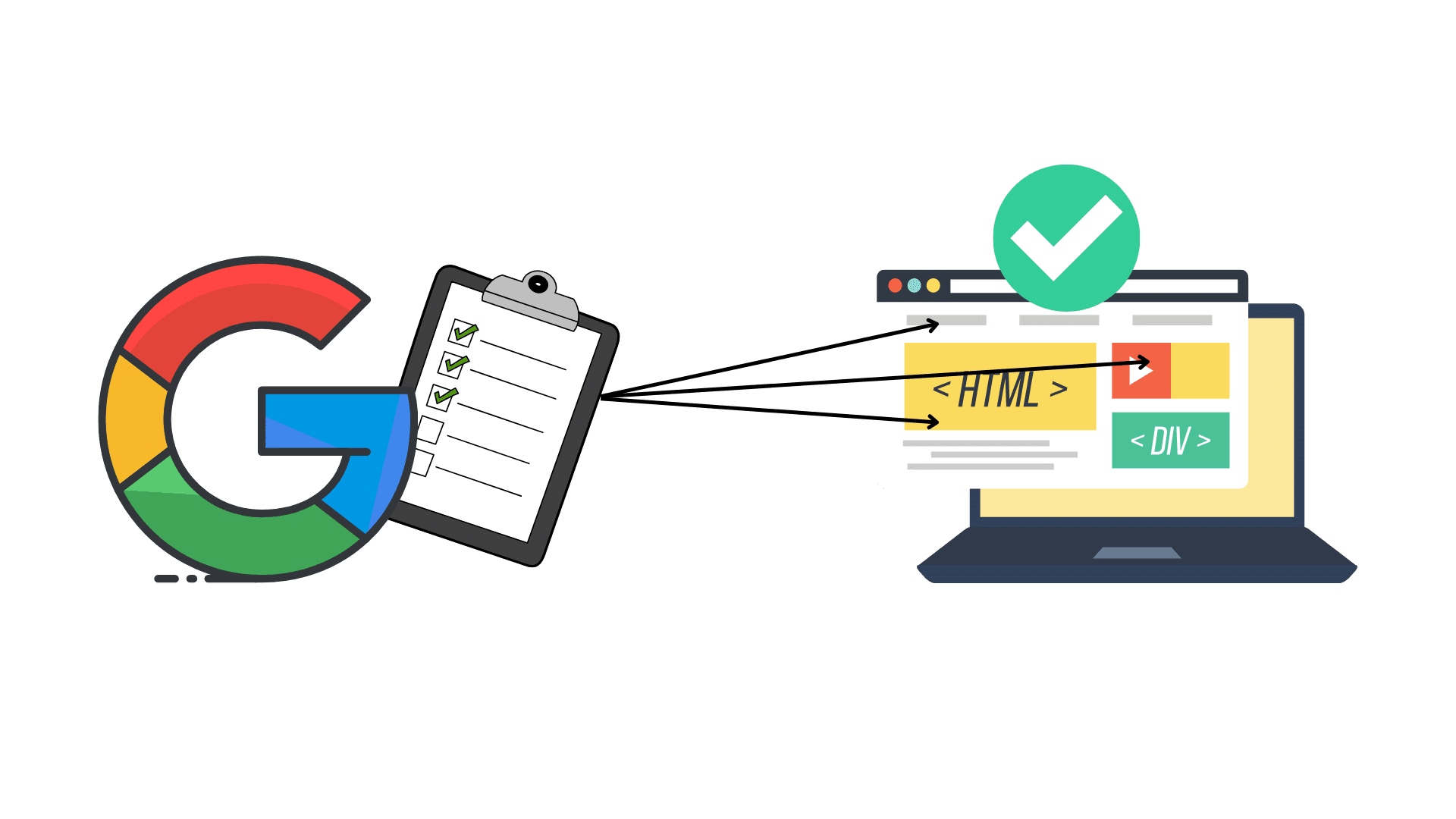 Why use a WordPress website?
The ability to set a custom theme for your business website is one of the biggest benefits of WordPress. WordPress has a database with thousands of themes available for free. There are also more professional themes that have a lot of options that can be purchased at a low price. Having a large number of themes available for download allows you to research until you find the perfect theme for your business.
With WordPress, thousands of free and paid plugins are available at your disposal. These plugins can improve the functionality of your website. Some plugins like the live chat plugin can help you improve the user experience of your web visitors. There is essentially no function that a WordPress website cannot do and it costs less than a standard hardcoded website.
WordPress is SEO-friendly as it increases the chances of your site's SERP visibility, which helps you create a stable source of traffic for your business. If you want to rank high on major search engines, including Google, make sure your site is indexed by search engines and SEO marketing optimised. WordPress sites rank high on major search engines compared to other sites. There are many tools and plugins that you can use to optimize your site for search engines when you work with WordPress.
Looking to get more ROI from your website?
In the meeting we will discuss
WordPress Webpage Design Services.
Main Components for each Webpage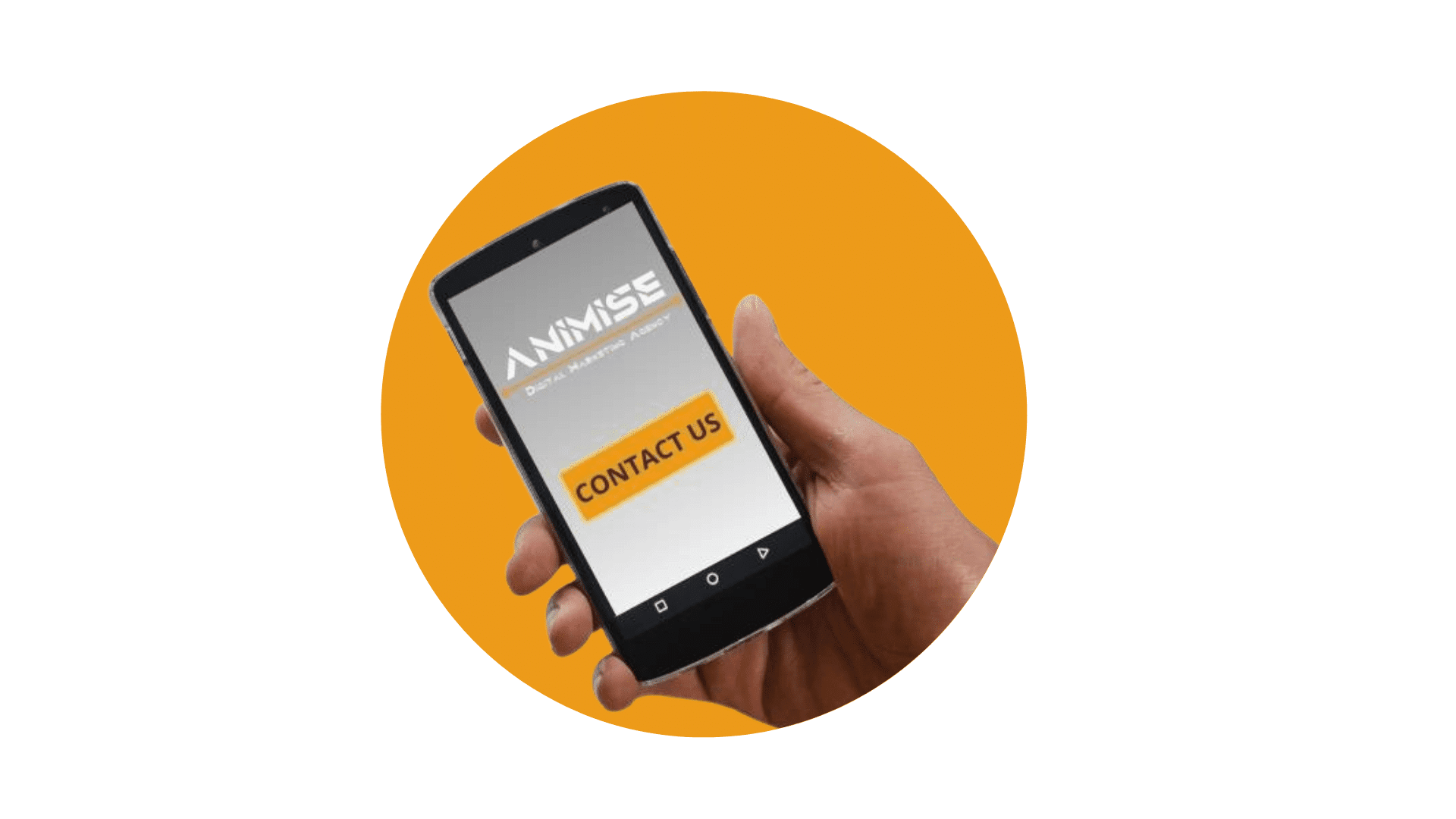 Send us a WhatsApp or an email. We are happy to discuss how we can help your digital marketing efforts and go through any questions. If you prefer talking to someone, schedule a call with us.